Diversity is a
team effort.
Just like we are part of our client's success as a company, our staff is a great part of our success due to their commitment and passion. This holds true for every single member of our team. We cherish all of our staff and offer a wide range of possibilities for development and trainings.
Drivers
One of the most important pillars in any haulage company. Without our drivers, nothing would move from one place to another. With open eyes, they operate their trucks in a calm and reliable fashion across the motorways of the country.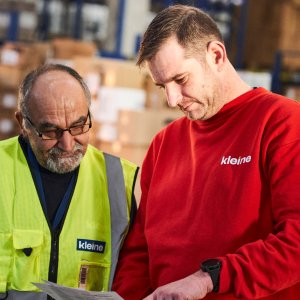 Vice handling coordinator
The right hand to our handling coordinator helps by taking over the fields of staff planning and supervision as well as communication with the internal departments like our human resources department. Being head of a shift supervisor team with 8 staff members, handling processes of general cargo are controlled and optimised.
Consultant client service
Our mouthpiece takes over the correspondence with national and international clients and our haulage partners. As an interface between our internal departments, clients are supervised and advised, complaints are processed and proactive runtime control of shippings is ensured.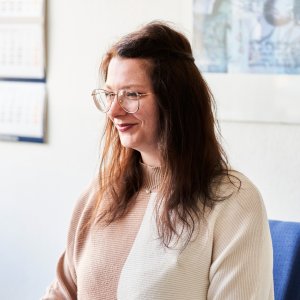 Commercial employee insurance
This job is all about handling delivery and department damages as well as customer service. We use this interface to manage the correspondence between the participating departments while our consultants are responsible for the discovery of insurances. Additionally, all public liability damages are processed here.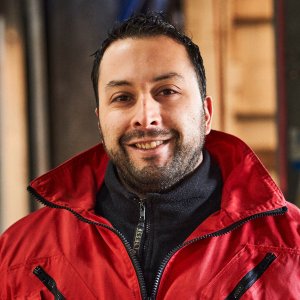 Warehouse staff handling morning shift / night shift
Our warehouse staff loads and unloads our trucks, moves the palletised goods with a little help of double decker forklifts and supports our in-house transport. They consider the guidelines for cargo securing and guarantee timely departure times.
Handling staff
Here, it's all about loading and unloading our trucks, moving palletised goods and supporting our in-house transport. The guidelines for cargo securing and departure times are guaranteed at all times.
Dispatcher Line/Charter national
Similar holds for the nationwide disposition and processing of line and charter traffic. Considering quality and cost-oriented aspects, freight purchasing and sales, traffic capacity as well as complaint management are on our agenda. As a contact person for the acceptance and disposition of client orders, dispatchers also control transport services in the long-distance traffic sector.
Consultant loading equipment management
The loading equipment management controls our pallets, manages pallet accounts with our clients, creates and checks invoices and keeps an eye on the return of pallets.
Forklift drivers
The official job title is "Internal transport of goods with industrial forklift truck" which means that we take care of storage and relocation of goods, goods receiving as well as commissioning and packaging. In reality, our "high-risers" are allowed to operate the coolest vehicles of the warehouse.
Shift supervisor
In our haulage company the shift supervisor cares for our commercial staff and their development, supports us in our staff planning and takes over responsibility for quality, productivity, cleanliness, tidiness and work safety. As the first contact person the shift supervisor is a firm part of our communication with all parties of the process and helps us to further improve our internal and external processes.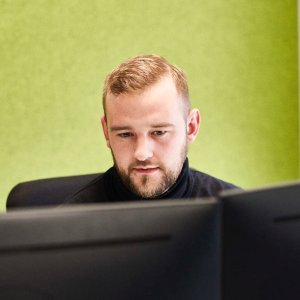 Dispatcher Line/Charter international
Dispatchers care for planning and organisation of general cargo and charter traffic in the international sector – of course always while keeping an eye on the legal and contractual guidelines as well as the economical capacity. Our regular to-do-list contains among others purchasing and sales of part and full loads, calculation of current prices, the careful processing of service enquiries as well as the close alignment with the warehouse regarding the loadings.
Consultant handling
During the late shift between 14:00 and 22:00 we work on the BORDIERUNG of output relations, prepare freight and transport documents, check the legally required documents, prepare export shipping and provide customs documents in our computer system. bereitgestellt.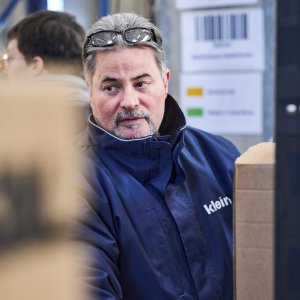 Warehouse staff
Our warehouse team takes over the sorting of shipping boxes as well as the commissioning via hand scanner and packages the goods safely for the upcoming shipment.